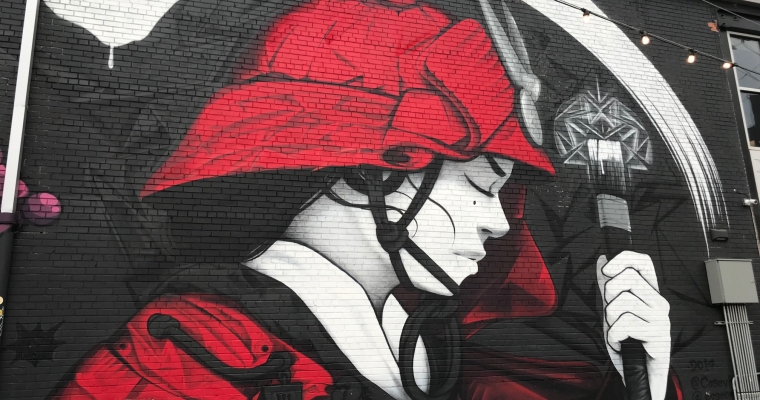 LISTEN
Vagrom Eclectic 8-29-2019
VOTE 5 STARS = PLAY AGAIN, 1 STAR = NOT SO GREAT. 
Indytracks for this Thursday's show include: Get Together by Bahari; Wishing Cap (feat. James Mercer) from Crane Like The Bird; Rage by PHIE; Hold Still by the group Slow Magic; Coeur from A French Connection; The Garden by Soulless Maneater; Mazde's  "Fading Out" featuring Rromarin; Skapmat by Christian Bjoerklund; Sarah Lov Animals; On Yr Side by Slow Magic; Reckless - PHIE; Kaleidoscope, by Crane Like The Bird; Ide_de_Merde by Benjamin_Bret; Dissolve by Jenny Owen Youngs; Preso no Amanha by Tagua Tagua.
More indytracks at vagrom.weebly.com. The all-music podcast is also available at Messy.FM/Vagrom. 
Published:
8/27/2019
0 Comments

Locally Produced:
Local Production
Theme:
Music: Rock, Indie, Punk, & Post
License:
Attribution-NonCommercial-ShareAlike 3.0 Generic