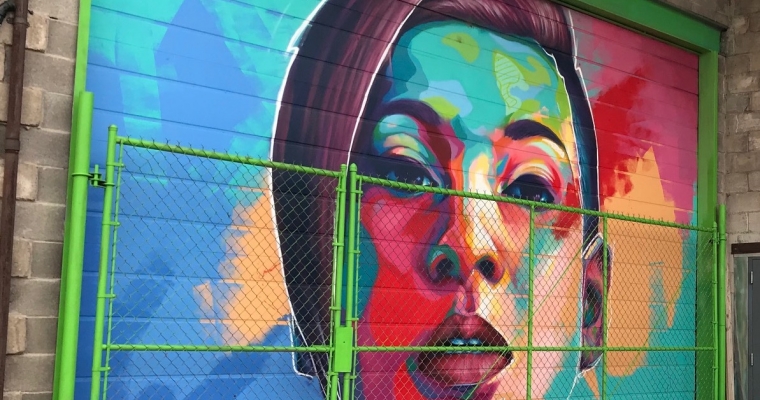 LISTEN
Vagrom Eclectic 8-22-2019
VOTE 5 STARS = PLAY AGAIN, 1 STAR = NOT SO GREAT. 
Vagrom Eclectic is now on Denver Open Media Radio every Thursday at 5pm, 92.9 FM, 89.3FM, and streaming online at DenverOpenMedia dot org - with your host Erin Gleeks. All shows available on demand at Vagrom.Weebly.Com
This week's show features the Denver band Meet the Giant, who will be playing at the old-tyme Colfax venue Lost Lake on Saturday August 31st with The Astronauts, The Center and Bad Britton. Be sure to tell them Vagrom sent ya.
Indytracks:
Dua Saleh - Albany (Kim Tee Remix)
Meet the Giant - Drive -
Tagua Tagua - Preso no Amanha
Slow Magic - Bear Dance
A A Aalto - Admin
Nipsey Hussle - Dedication (feat. Kendrick Lamar)
Les Sans Culottes, "Ballad de Johnny"
Spirettes - Grace
Scott Holmes - Upbeat_Party
Meet the Giant - The Runaway
Kate Bollinger - Candy
Transmitter Failure - Jenny Owen Youngs
The Wheel - Whimper and Wail
Fascinating Earthbound Objects - Lunar Surface
Slow Magic - Waited 4 U from the release How To Run Away
Chill Your Commute every Thursday at 5pm Mile High time at 92.9FM, 89.3 HD3 and streaming at DenverOpenMedia.org. 
Vagrom indytracks, newsbites at vagrom.weebly.com
Published:
8/21/2019
0 Comments

Locally Produced:
Local Production
Theme:
Music: Rock, Indie, Punk, & Post
License:
Attribution-NonCommercial-ShareAlike 3.0 Generic