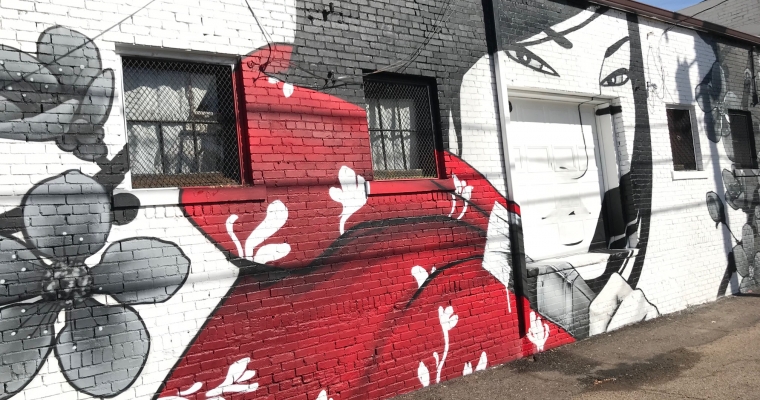 LISTEN
Vagrom Eclectic 081519
VOTE 5 STARS = PLAY AGAIN, 1 STAR = NOT SO GREAT. 
Now playing on Denver Open Media Radio 92.9 FM, 89.3 HD3 & Streaming, & Podcasting 
More discoveries from a street-level POV at vagrom.weebly.com
This week, your host Erin Gleeks features two tracks from the Denver band The Spirettes ahead of their August 23rd show at the Hi-Dive. It's an album release party for the Big Dopes, and Whiskey Autumn is also on the bill. Be sure to tell them Vagrom sent ya.
Denver artists Roka Hueka will get the spotlight at a free concert at Commons Park on Thursday September 12th at 6pm. The band is fearless, taking on issues including immigration and racism.
Here's this week's indy track playlist: 
The Spirettes - Long Day
Roka Hueka - Black & Ayotzinapa
Poly Action - Staying Awake
Kadhja Bonet - Fair Weather Friend
Spirettes - Basss Hotel
Rascinating Earthbound Objects - Overcast
Funk Fiction - Sunset Heights 
Published:
8/14/2019
0 Comments

Locally Produced:
Local Production
Theme:
Music: Latin & World
License:
Attribution-NonCommercial-ShareAlike 3.0 Generic