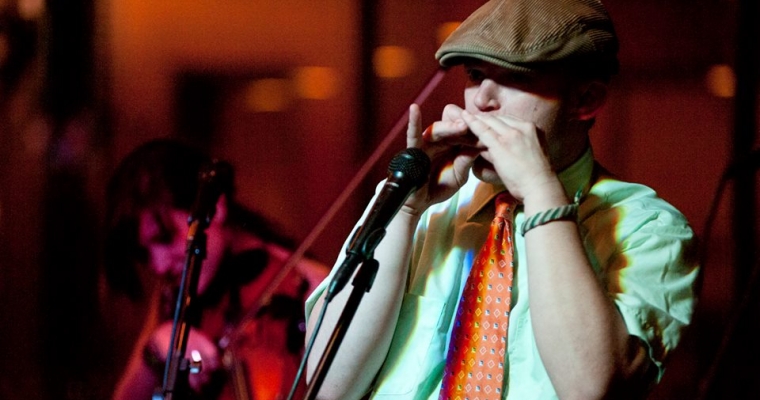 LISTEN
Odd Ball Blues
ODD BALL BLUES By, Jeffrey Dallet
He was born on the wrong side of the century, too nice for his own good, believing wholly in half truths and meaner to himeslf than he should. He's got a razor sense of perception and the ladies become undone, but he's the laughing stock of their dreams it'd be nice to be special to someone. The prayers have failed the coffin's nailed, he did it all right and still got it wrong, and the preacher says Hallelujia, pass me another round.
Now he's chasing a dream that can't come true but it's all that he knows how to do, he's got all the right ingredients but still coughs up the odd ball blues. There's hipsters on South Broadway tonight they're all searching for their names, they're all trying to look different but in doing so they all look the same. Today's fads are tomorrow's jokes and he knows them all so well, and the scouts want you to be original, just like everyone else.
I've paid for my free ticket to, the odd ball blues.
In the land of conditional love justice isn't something to be seen, but you can count on no difference between joy's and pain's screams. Rejection pays down double, downtown's filled with beautiful couples, and he hates them with a passion, 'cause they're taking up all the action. The studs in the bar are sucking down hate over fear, and the club rat slut says, 'who do I have to screw to get a drink around here?'
He worships the ground she walks on, and she kind of recalls his name, given to her as something to house both of their exotic pain. He's better off without her, but he feels better with her swinging to the sounds of tension, that no one dares mention. Is it better to be lonely or be alone, the answer is in her eyes, as she claims to be happy and busy with a confidence that just screams lies.
She's paid for her free ticket to, the odd ball blues.
Published:
5/10/2016
0 Comments

Locally Produced:
Local Production
Theme:
Music: Folk, Country & Bluegrass
License:
Attribution-NonCommercial-ShareAlike 3.0 Generic