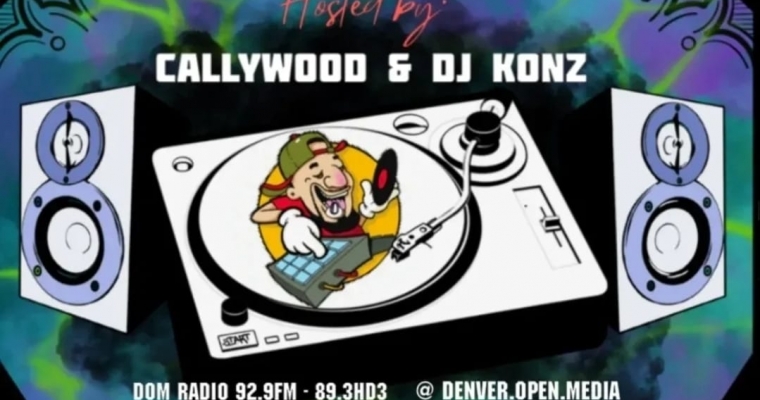 LISTEN
#NewMusicMondays_112122_Part 1
What do we have going on for this episode of #NewMusicMondays you ask???
How about Knwlxdge and Vinnie T. in the place to be and more new new music of course!
#PushPlayOneTime to vibe with us!!! And you can always check us out LIVE every Monday
5pm-7pm on DOM 92.9FM, 89.3HD3 and streaming @ denver.open.media.
Published:
11/22/2022
0 Comments

Locally Produced:
Local Production
Theme:
Music: Hip-Hop, R&B, & Jazz
License:
Attribution-NonCommercial-ShareAlike 3.0 Generic