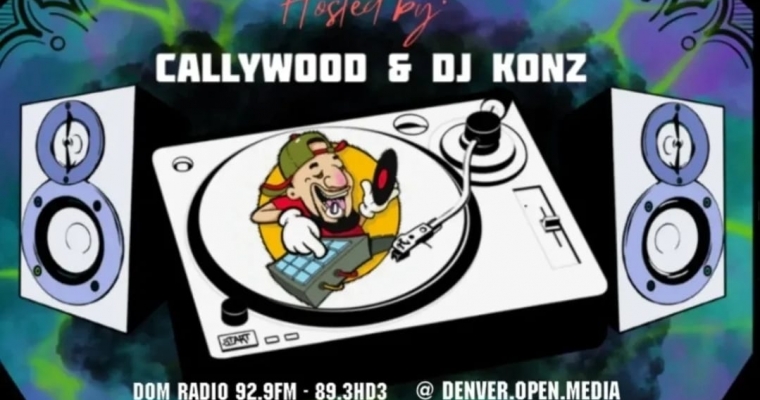 LISTEN
#NewMusicMondays 08_29_22 Part 1
New Music Mondays hosted by CALLYWOOD & DJ KONZ!!!
Today's Guests:
- Justice Rhymes is in the building with new tracks from his latest project and to talk about the upcoming #Termanology show October 1st @ River Bar & Arts!
- ReSrface also in studio debuting new music from just released album and giving us details on upcoming show @ Cervantes September 9th.
Published:
8/30/2022
0 Comments

Locally Produced:
Local Production
Theme:
Music: Hip-Hop, R&B, & Jazz
License:
Attribution-NonCommercial-ShareAlike 3.0 Generic