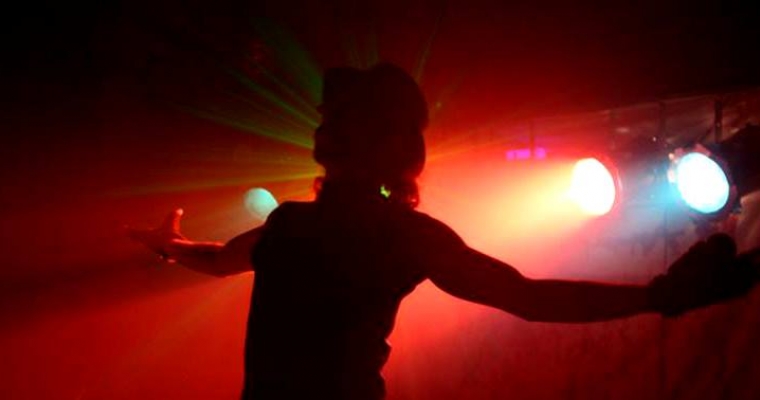 LISTEN
"Mirror" featuring Josh Weisberg
This song is titled "Mirror" and it features the amazing guitar work of Josh Weisberg. This is the first single released off the newest album "The Quickening". Follow Mark Adam Crow on Facebook for all the latest info on the official album release.
"Mirror"
by Mark Adam Crow
I spent so long chasing vindication.
All I've found is a spiritual asphyxiation,
but I'll stand strong awaiting this annihilation.
As I bleed and burn, in this fire that is where I'll face them.
Look in the mirror, and all I see is a ghost of a man that I used to be.
It's getting clearer, there will always be a legion of demons inside me,
Now I see this, burned broken torn. Left with a soul that was all but gone.
Stained and bleeding, rise and take that stone out of the ashes, be reborn.
We brave the storm of righteous indignation.
Follow the path of righteous fire.
Follow the path of blood and retribution.
The dragon awakens
The soul is forsaken
The tempurature rises 
The shackles are breaking
The angels are falling
The throne has been taken
The demons are calling
The mind is erasing
Candles are burning
The dance of the fire
The tables are turning
The king is a liar
The gates have been opened
The stars are aligned
The Prince of the fallen
The empire is mine.
Published:
6/03/2016
0 Comments

Locally Produced:
Local Production
Theme:
Music: Rock, Indie, Punk, & Post
License:
Attribution-NonCommercial-ShareAlike 3.0 Generic