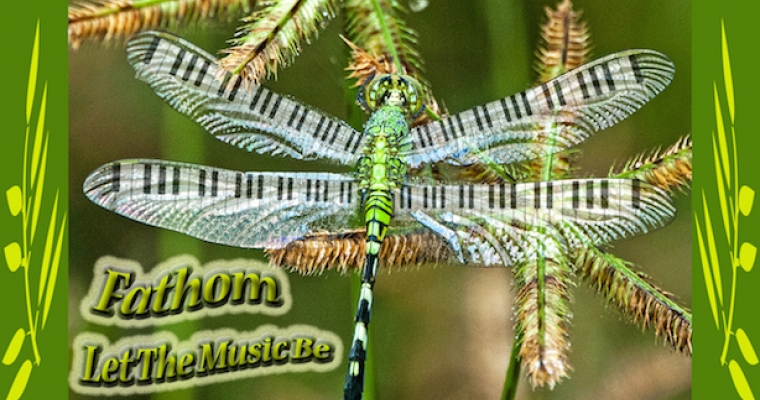 LISTEN
Let The Music Be
The music of FATHOM was first conceived during the mid-1970s by the songwriting duo of Hank and Miki Miller. Inspired by the great bands of the era - such as The Beatles; Crosby, Stills & Nash; The Moody Blues; and the Eagles to name a few - they began writing songs at an early age. The original tracks of FATHOM were recorded in 1980 by the duo and a small group of studio musicians in South Florida.
Although the record was pressed and set to be released in 1981, the brothers felt that it didn't meet the caliber and vision they had hoped to achieve. Regretfully, the record was shelved, creating a time capsule of sorts to be resurrected 37 years later.
The fateful day came when the original producer of the FATHOM album, Charlie Hutchins, contacted the duo with the idea of releasing the album into today's music environment. With the advances in recording techniques and audio engineering, coupled with now decades of experience, they could achieve the vision they had aimed for so long ago. Not only would they release the LP, but they would use the FATHOM vinyl from 1980 as a platform and build a much more sophisticated and polished sound.
Work began in 2017 with Miki in his jungle studio in Kauai and Hank in his Florida studio. Working five thousand miles apart, the project ensued for nearly two years, and the results are astonishing!
The time capsule of the Miller brothers' music is finally opened, and like a metamorphosis, a brand-new sound emerges…
Published:
6/29/2019
0 Comments

Locally Produced:
Local Production
Theme:
Music: Folk, Country & Bluegrass
License:
Attribution-NonCommercial-ShareAlike 3.0 Generic