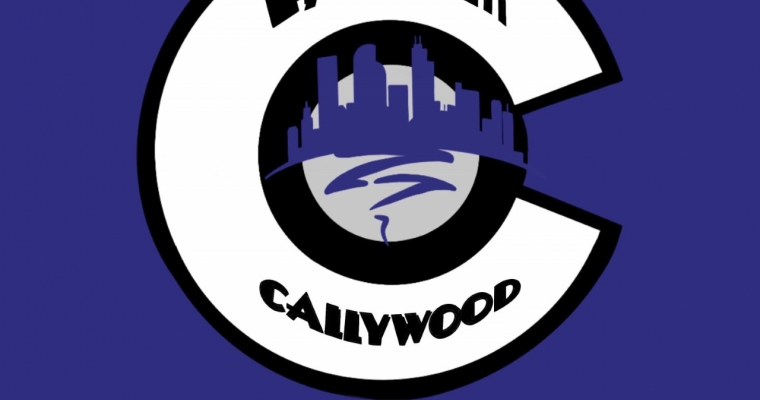 LISTEN
Colorado Culture Connection_12_07_22_Part 1
Colorado Culture Connection is back for Season 3!!!
Hosted by @garciagrind & @konzfr8hevy
Today's guest are Trez and Kenyatta from the OG Life Cannabis Brand coming to talk about their brand and what moves they are making locally and nationally.
We also have Jonnell Montaye on to discuss his cannabis mentoring program and the Shisha Leafa product launch!
Published:
1/27/2023
0 Comments

Locally Produced:
Local Production
Theme:
Music & Entertainment
License:
Attribution-NonCommercial-ShareAlike 3.0 Generic