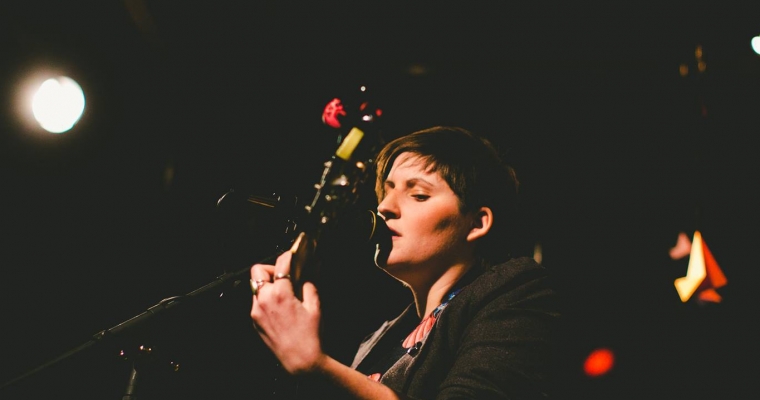 LISTEN
Carry - Maria Levitov
Organic, spontaneous indie-folk defined by accessible, acoustic integrity -- it's music that sticks in your head and envelops your heart.



Maria Levitov's music is organic, spontaneous indie-folk, defined by an accessible, acoustic foundation. Her lyrics touch on the reality of human shortcomings and the inevitable certainty of change and loss. Her priority as an artist is to connect with people through authenticity and compassion in a language that is both timeless and relatable. Maria's music is a unique mixture of folk and country with the intimacy and vulnerability of a singer-songwriter. She strives to influence people with a specific concentration on lyrical and vocal integrity.



Maria released her first full-length album, HOLD, in January of 2014 and completed her first US tour in the summer of 2014.
Published:
5/09/2018
0 Comments

Locally Produced:
Local Production
Theme:
Music: Rock, Indie, Punk, & Post
License:
Attribution-NonCommercial-ShareAlike 3.0 Generic