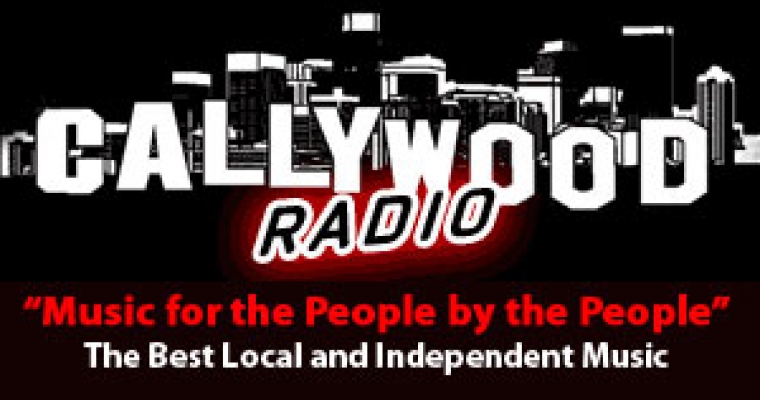 LISTEN
CALLYWOOD Radio LIVE Ep. 2 The Rock Block
We are back with an all new episode of CALLYWOOD Radio LIVE!
And this time it's all about the ROCK!!!
We have music from some of the Kick-Butt Rock Bands that represent the Denver Music Scene!!!
Music By:
- The Cutthroat Drifters
- Flahoola
-  Your Own Medicine
- Caramel Carmela
- KillSET
- Immortal Synn
Hope You Enjoy!!!
Published:
1/23/2019
0 Comments

Locally Produced:
Local Production
Theme:
Music: Rock, Indie, Punk, & Post
License:
Attribution-NonCommercial-ShareAlike 3.0 Generic