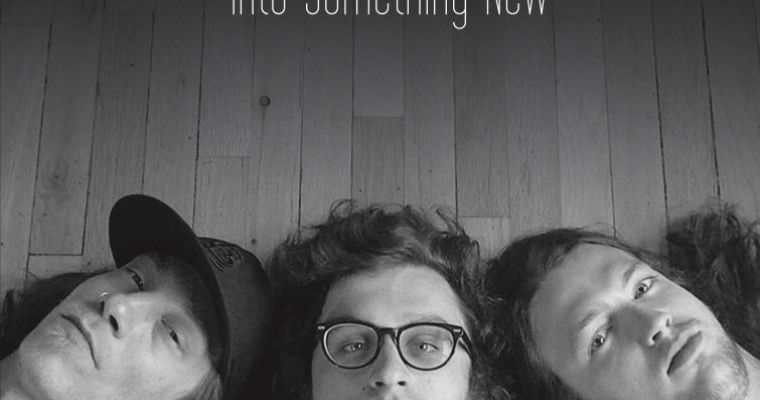 LISTEN
Born Again - Whiskey Autumn
Whiskey Autumn is an indie pop rock band from Denver, CO. Their new EP, Ice Cream In The Sun, dropped on April 14, 2017 and showcases the band expanding upon the '60s pop stylings of their previous work with synths, hip-hop beats, and electronic elements in what is their most confident release yet.
Founded by songwriter and multi-instrumentalist Greg Laut, Whiskey Autumn began as a bedroom folk project before recruiting bassist Jason Paton and drummer Matty Schelling into the fold. The revamped lineup delved into new influences ranging from 1960's pop and soul to 1990's R&B and rock. The band's recent material is currently featured on college radio stations throughout the US and has received critical acclaim from music blogs and publications. 
Whiskey Autumn is currently in the studio working on a new record for a spring 2018 release and is diving into the year with extensive tour dates planned throughout the US. 
Published:
3/17/2018
0 Comments

Locally Produced:
Local Production
Theme:
Music: Rock, Indie, Punk, & Post
License:
Attribution-NonCommercial-ShareAlike 3.0 Generic