FEATURED VIDEO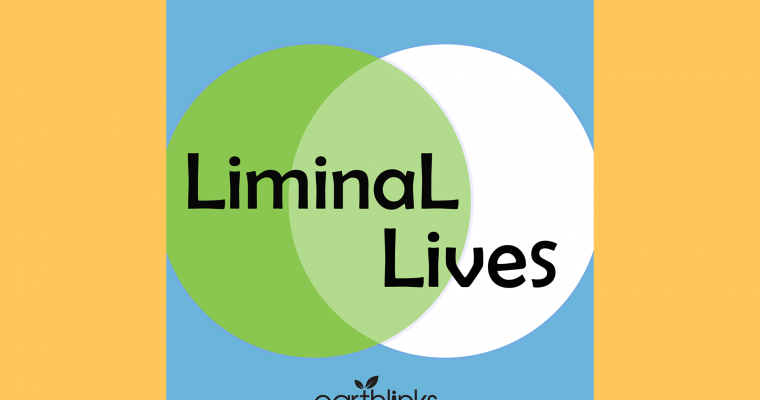 Martin and Daneel Episode 1
Martin, a man who turns heads with his boisterous voice radiates a room with his energy and presence, walks us through how he survives day to day while homeless. He grinds and hustles with an amazing attitude and he builds more stability in his life. What's his foundation nowadays? His daily clean shower at the YMCA and a clean shave. He is often times the sharpest man in the room.
This is Martin's story…
SERIES
Liminal Lives Podcast
Liminal Lives is an EarthLinks podcast which explores the lives of people experiencing homelessness and economic poverty in Denver, Colorado. The voices of the Liminal Lives podcast series belong to people who have been personally touched by homelessness, poverty, and isolation. They have all experienced the liminal effects of homelessness; an in-between existence in which they are present and alive but unseen by the rest of society and unable to access everyday life necessities.
Listen as each participant tells their different story of finding community and a place to call home. Laugh, cry and cheer along with their struggles, their reflections, and their successes. 
Each storyteller has their own unique definition of homelessness. Journey alongside them as they reveal their raw, personal stories of leaving behind a life of liminality and instead, becoming a person who is seen, acknowledged, and loved.
Theme:
Community Issues and Advocacy
MORE FROM Liminal Lives Podcast