FEATURED VIDEO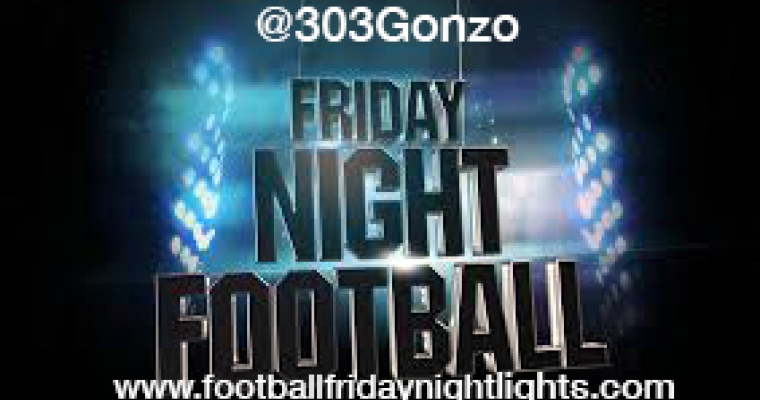 FootballFridayNightLights.com June 17, 2016
Series three on DOM FM Radio KOMF tells the tale of the week and days of football in the community. Scores were not kept during scrimmages that ended two week summer camps. However, individual performances were noticed from multiple teams. Future in season shows will reveal scores on the nightly action. Additional content will include call in guests and interviews. A score tracker is available via FootballFridayNightLights.com
All-Poly camp had a great speech from Michigan Head Coach Jim Harbaugh. A breakdown of his message and what to do in the classroom and on the field. This show is more educational based rather than scores and highlights when August and September arrives.
Until next week please enjoy the show and vote to have us on the air again.
A preseason preview is available but will be updated in the next few weeks.
www.FootballFridayNightLights.comhttp://footballfridaynightlights.com/2016/04/co-5a-preseason-football-pr... via @303Gonzo
SERIES
Center For Conscious Empowerment
MORE FROM Center For Conscious Empowerment